Back to Blog
YouTube Monetization: What is that, why you need it and how to get it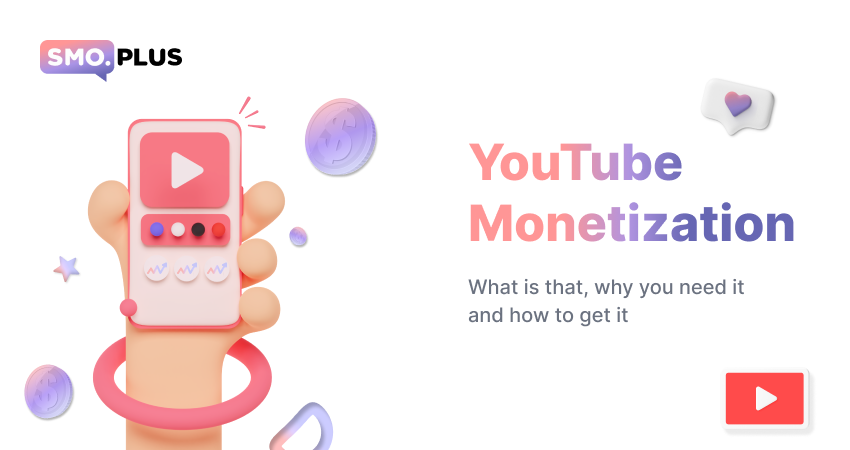 Making money online from social media platforms is a thing and many people already do that and monetize their content on various social networks. One of the most popular platforms for monetizing your content is YouTube. A lot of users still can't believe the fact that they could actually earn money all this time from uploading content on YouTube and so they wonder how to make money on YouTube.
What is monetization on YouTube?
As stated above YouTube monetization is the ability of a person who is the owner of a YouTube channel to profit from uploading content on the platform and receiving activity (in views and subscribers). Before you can monetize your content, you should qualify for it. What are the requirements for YouTube monetization?
1000 subscribers;
4000 watch hours.
You should have gained these numbers over the past 12 months on your channel.
How does YouTube monetization work?
Why do users strive to get YouTube monetization? Well, monetization is all about making money. Why not make it online profiting from what you can do best and earn money whenever you like and wherever you wish?
In this case creators consider YouTube as their full-time job. You can sell your own service or a product and not only monetize your content because you have a specific number of views and followers. YouTube is the best platform where you can reach your full potential and be as creative as you wish.
How to get monetization on YouTube?
Once you'd like to profit from your content you should pass YouTube monetization requirements. The platform pays a lot of attention to the quality of the content that will be monetized this way for spammers and impersonators it will be impossible to get.
As we stated earlier to start monetizing your content you should have:
more than 4 000 watch hours in the last 12 months

more than 1 000 subscribers

AdSense account
How to turn on monetization on YouTube:
Enter your YouTube Studio;
On the new menu that appeared look for 'Monetization' (8th in a column);
Pass 3 steps to get monetization and click on the 'Start' button if you see that you're eligible and start profiting from your popularity on YouTube.
The time for approval may last up to 1 month. As stated above it is very important for YouTube to analyze content to see whether it is possible for a channel to start monetizing and whether it meets all the requirements.
How to increase watch time on YouTube?
There are several metrics that affect your YouTube monetization eligibility for monetizing content on YouTube:
The number of views that you get on your channel;
How well you can retain your audience's attention;
Your CTR rate (impressions and how many clicks you get).
You can leave likes, comments and interact with other YouTube channels to gain activity on your page. However, not everyone knows that popularity can be gained faster than waiting for the feedback from YouTube accounts with which you engaged.
The vast majority of YouTubers use promotion services to improve their social presence on the platform and increase the number of their channel's metrics (likes, views, comments, subscribers). This is a great start for your channel on its way to start profiting from your video content.
Getting promotion services has a lot of benefits, the only thing that you should consider analyzing is whether the SMM panel where you make your order is trustworthy and whether it provides reliable promotion. We do that on SMO.Plus.
We offer only quality services with real people activity so you won't get suspended from the platform. If you ever wondered how to increase watch time on YouTube - turn to get our services and buy watch time for YouTube.
Try our new service for that:
That helps our customers to reach a whole new level of popularity on the platform. They do not only improve their audience retention per video but also finally achieve eligibility to monetize video content. If you always wanted to do that but didn't know how to do it this service is for you. In just several clicks your content will finally reach the attention it deserves.
Our services comply with the terms and conditions of YouTube. With us you will get a unique opportunity to get maximum exposure on the platform and start monetizing your content on YouTube!
More to come!
Subscribe and get noticed about latest posts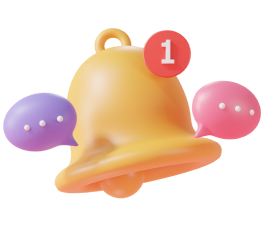 Thank you for subscribing!
You've been successfully subscribed! Don′t forget to check your mailbox