More than 15 000 accounts promoted in various niches
TikTok for business
Start promotion with one of the most popular media platforms. Increase brand awareness and find your audience with smo.plus services.
Personal TikTok account
Increase engagement with special services for TikTok promotion on smo.plus. Get into "For You" page and make your channel stand out among others.
How we will promote your TikTok
01
02
03 / 03
Tell us about your main goals
First you have to decide, what you are looking for. Maybe you'd like to get more views after posting, increase your engagement, or probably you need more followers to get paid on tiktok .Make your first step and boost your Tiktok account in a few minutes. Just choose the service AND PLACE AN ORDER AUTOMATICALLY from your personal account.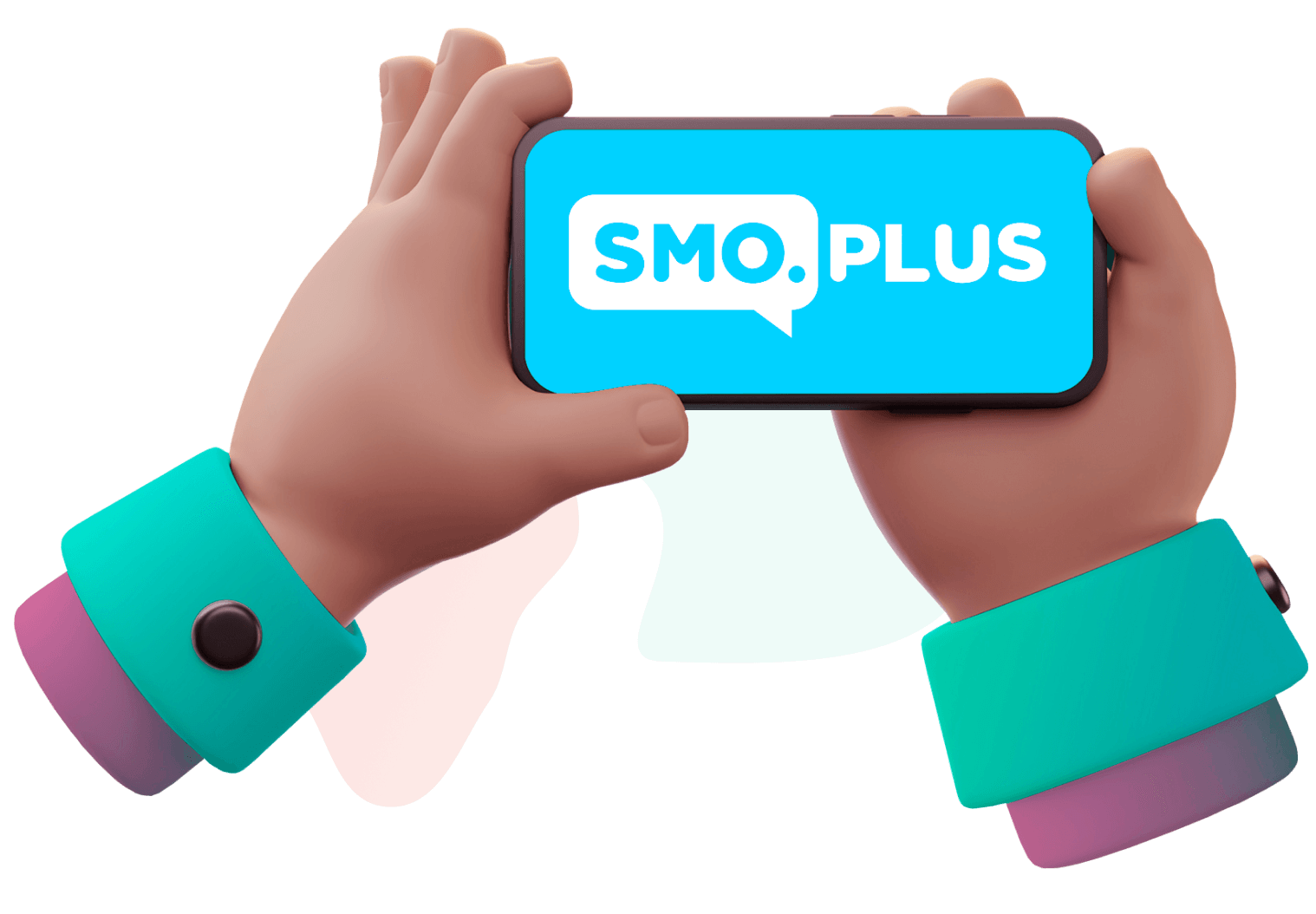 Leave all promotional issues to us
We know how to go viral on tiktok. SMO.Plus provides best promotional services for artisrts at the lowest prices. With the help of our team (ili prosto with our team) your promotion will go automatically and you can pay attention on your content creation. We GUARANTEE to fulfill your order as DESCRIBED.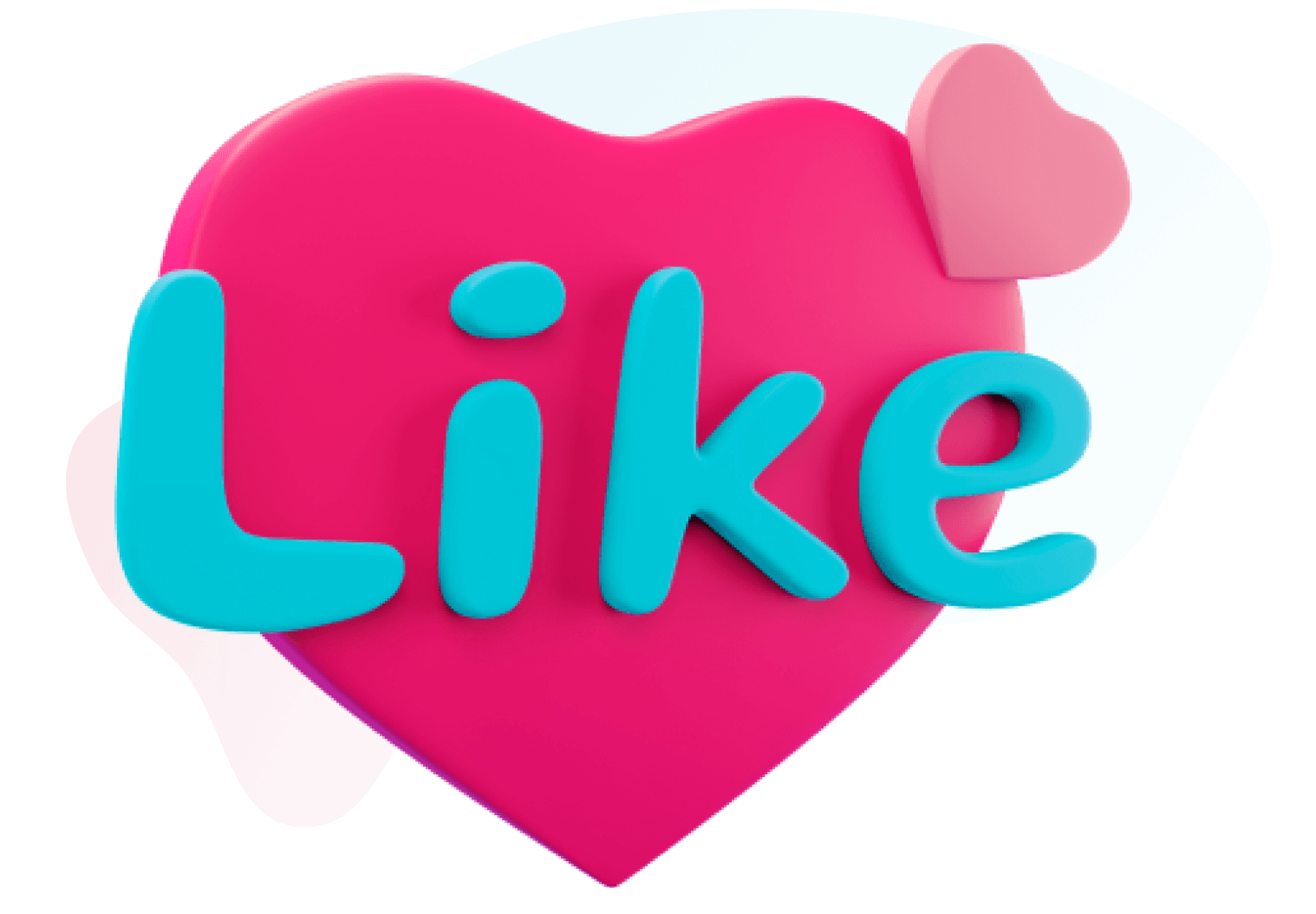 Get views, followers and real engagement
Every tiktoker would like to crack their recommendation system that makes people watch short videos for several hours. Users interaction with video is one of the keys that will help you to get into "For You" page. Watch your video gaining popularity with smo.plus services! All detailed information about your orders will be available in your personal account.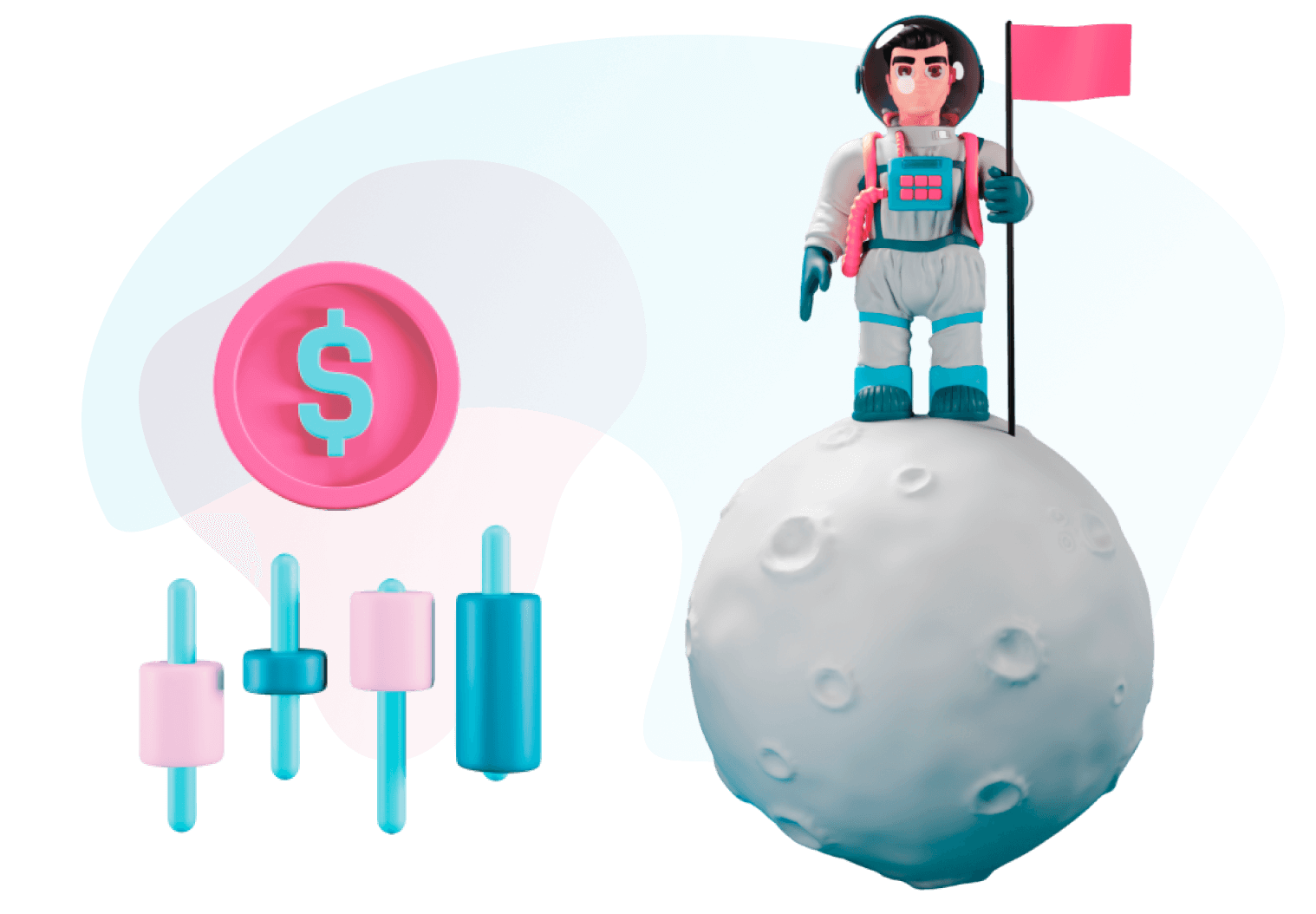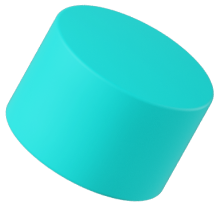 Experience in
numbers
12 000+
customers who trust us, including media agencies and marketing companies
56 000+
professionally targeted campaigns - we know what we do!
180 000 000
total channel followers, post views, comments, likes and shares
Our strengths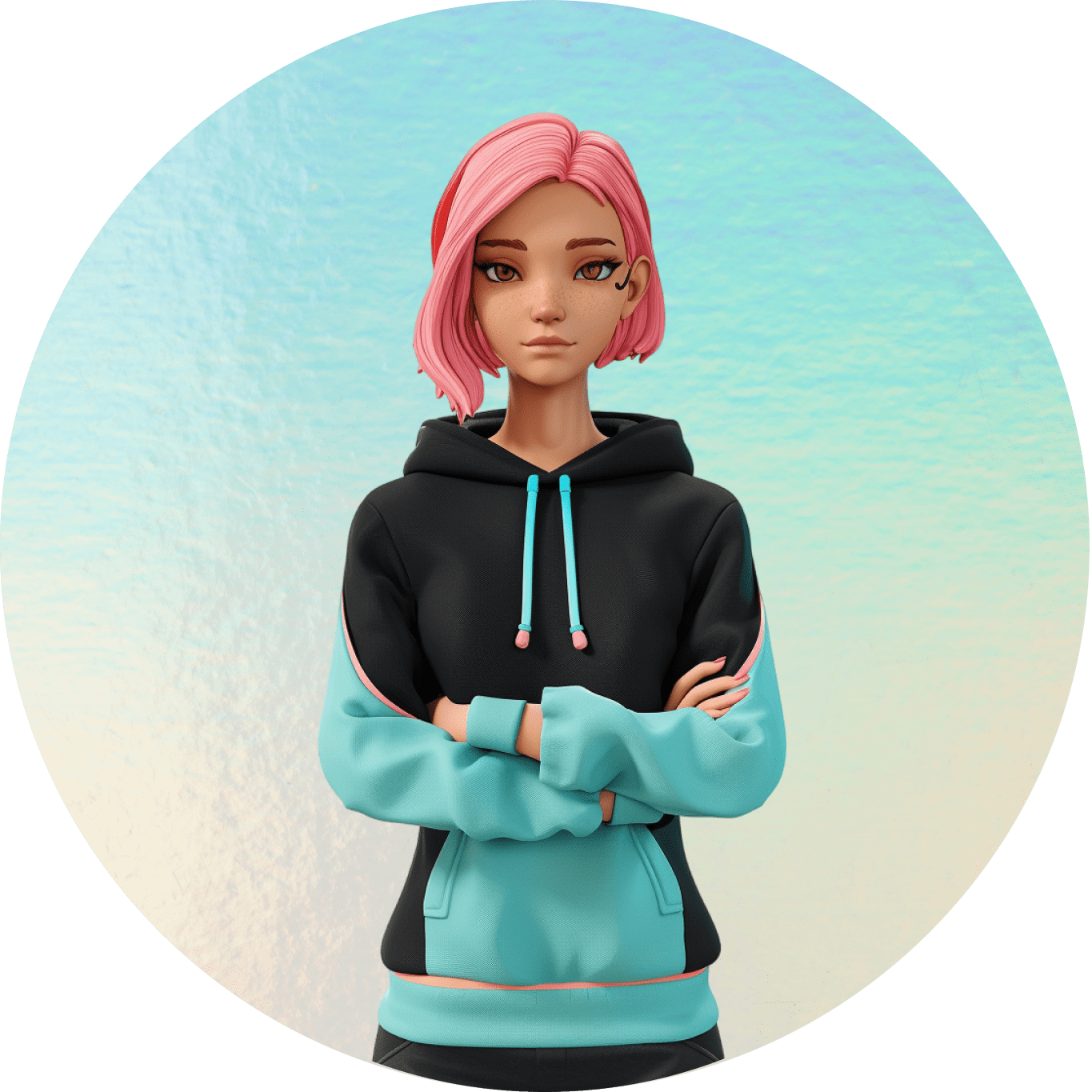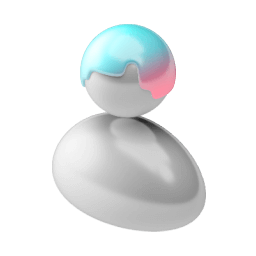 Real Views and Customers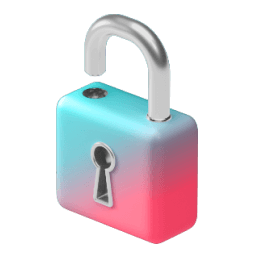 Legal and Safe for your account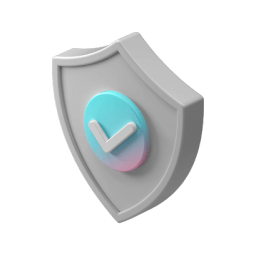 Money Back Guarantee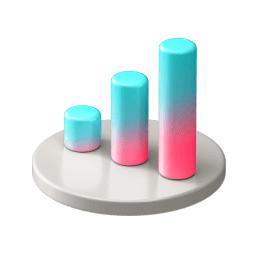 Organic growth of your channel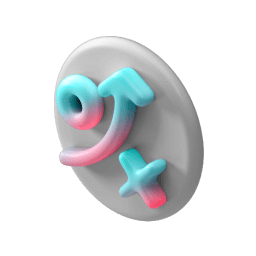 Real-Time Analytics Dashboard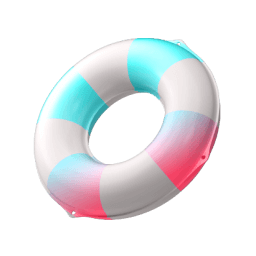 Quick Customer Suppor