These companies choose us
How will we increase your popularity?
01
02
03 / 03
Tell us what content you want to promote
First, tell us what content and where you want to promote. What are your goals? What AUDIENCE are you looking for? It is very easy to do it AND AUTOMATICALLY PLACE AN ORDER from your personal account.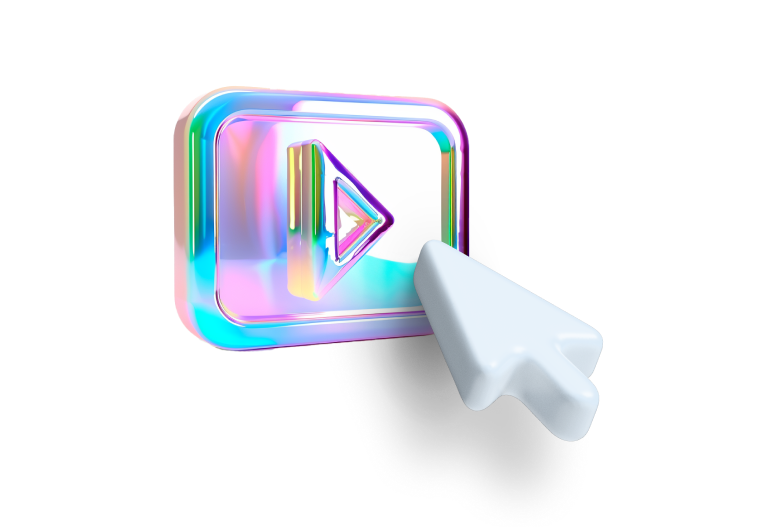 We get their attention
After we determine all your preferences, we will professionally select the target audience for you and show them your content. Now leave all your worries to us, WE GUARANTEE to fulfill your order, AS DESCRIBED.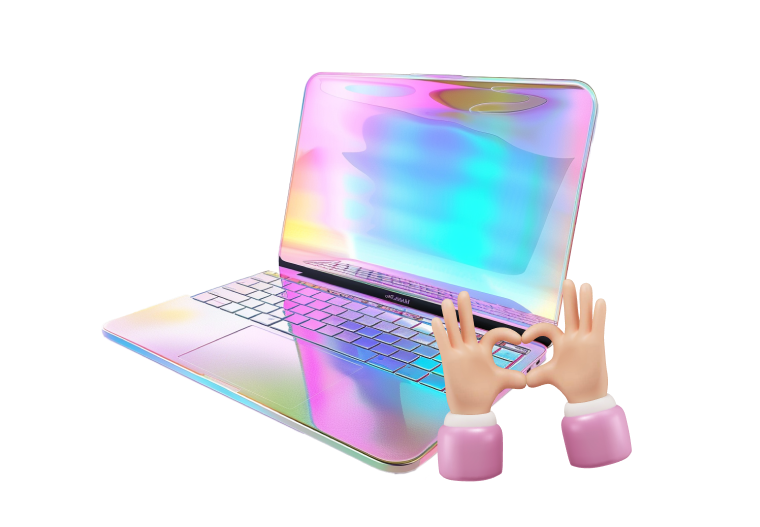 Get views, subscribers, and real engagement
RELEVANT PEOPLE FROM OUR VAST NET OF DIFFERENT WEB RESOURCES will naturally find your content interesting and will be able to like, comment, and subscribe to your channel. And you can monitor detailed statistics from your personal account!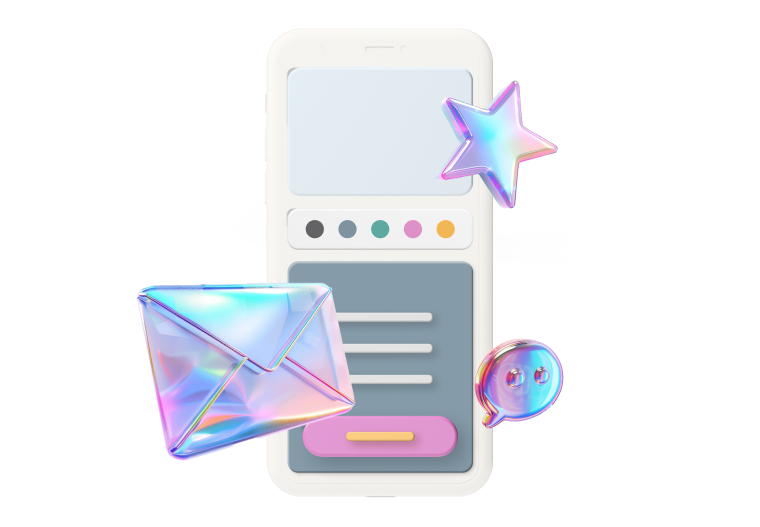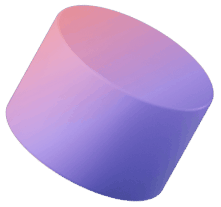 Experience in
numbers
12 000+
customers who trust us, including media agencies and marketing companies
56 000+
professionally targeted campaigns - we know what we do!
180 000 000
total likes, views, comments and subscribers
Our strengths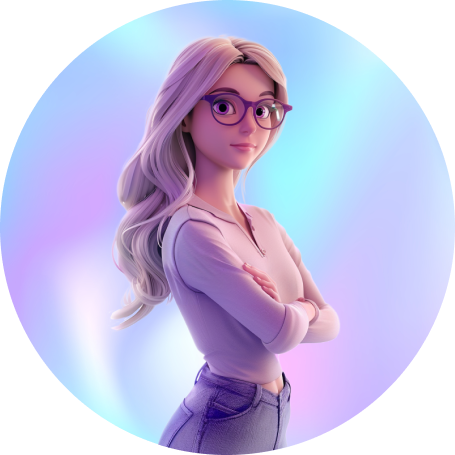 Real Views and Customers

Legal and Safe for your account

Money Back Guarantee

Results are Visible already on the first day

Real-Time Analytics Dashboard
Quick Customer Support