Back to Blog
Threads: Your Key to Authentic Conversations on IG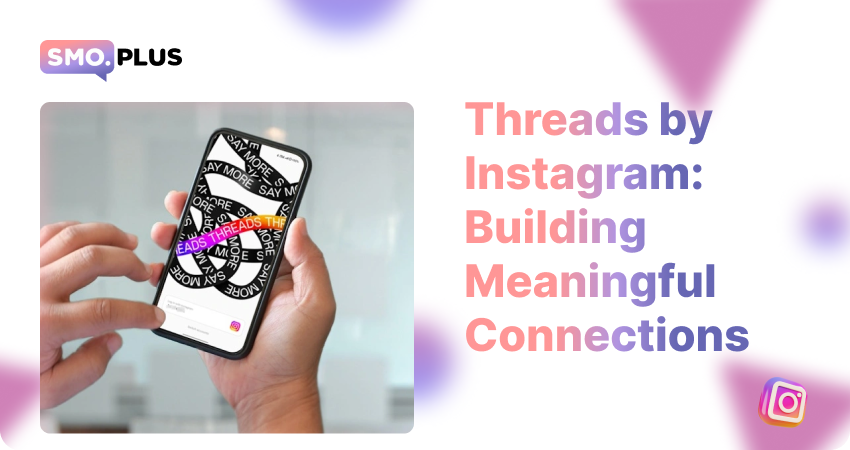 In this fast-paced digital age, social media has become an integral part of our lives, shaping how we communicate, connect, and share moments with others. Among the plethora of social media platforms available, Instagram has managed to carve its own unique space. With over a billion active users, Instagram continues to evolve and introduce new features to enhance user experience and foster meaningful connections. One such feature that has captured the attention of users worldwide is Threads by Instagram.
Threads: A New Way to Stay Connected
Released as a standalone app in late 2019, Threads by Instagram was designed with one primary goal in mind – to create more intimate and focused conversations between close friends. While Instagram itself offers a wide-reaching platform to share posts and stories with a broader audience, Threads provides a space where you can share with a select group of people, fostering a deeper sense of connection and it's good for Instagram promotion.
Simplicity and Privacy at its Core
Threads shines through its simplicity. As soon as you log in, the app prompts you to create a close friends' list. This curated list allows you to share updates, photos, and videos exclusively with the people you trust the most. By providing a more private space, Threads encourages users to share moments that they might not feel comfortable sharing on their main Instagram profile.
Moreover, Threads also incorporates various privacy features, allowing users to control who can see their status and location. This added layer of security reassures users that they can be themselves without the fear of being judged or oversharing to a wider audience.
Status Update: More Than Just Text
The "Status" feature within Threads goes beyond the traditional text-only status updates found on many other platforms. Here, users can choose from a range of emojis that represent their current activity or mood and even use an auto-status feature to update their close friends automatically based on their location. For instance, if you're at a concert, Threads can detect your location and display an emoji indicating that you're at a concert, inviting your close friends to join the conversation.
Camera-First Experience
At the heart of Threads lies a camera-first experience. The app opens directly to the camera, promoting spontaneity and encouraging users to share visual moments instantaneously. This feature harkens back to the early days of Instagram when it was primarily a photo-sharing app, focusing on visual storytelling.
Notifications and Insights
Threads is also notable for its smart notification system. It ensures that you never miss an important update from your close friends. While the app may not have garnered as much attention as its parent app, Instagram, Threads quietly keeps users informed about their inner circle's activities.
Additionally, Threads provides insights into your interactions with close friends, such as the frequency of your conversations and the kind of media you exchange the most. This feature adds a personal touch, making the app feel more like a window into your friendships rather than just a messaging platform.
Threads: A Journey to Meaningful Connections
In an era dominated by likes, follows, and comments, Threads by Instagram stands out as a platform that emphasizes the quality of connections rather than the quantity. By creating a more intimate space for sharing, Threads fosters genuine conversations, creating a deeper sense of trust among friends.
As the digital landscape continues to evolve, Threads represents a step towards understanding that meaningful connections cannot be solely measured by metrics but by the moments we share with those who matter most.
So, if you haven't already explored Threads, take the plunge and experience a more private and authentic way of staying connected with your close friends. Whether you're sharing spontaneous moments or expressing your current mood through emojis, Threads by Instagram opens up a new chapter in social media – one that celebrates meaningful conversations and connections.
More to come!
Subscribe and get noticed about latest posts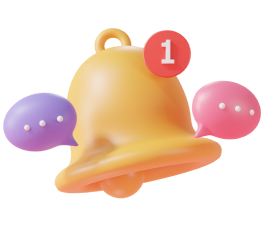 Thank you for subscribing!
You've been successfully subscribed! Don′t forget to check your mailbox