Back to Blog
Harnessing the Power of Social Media Contests and Giveaways: A Game-Changer for Your Brand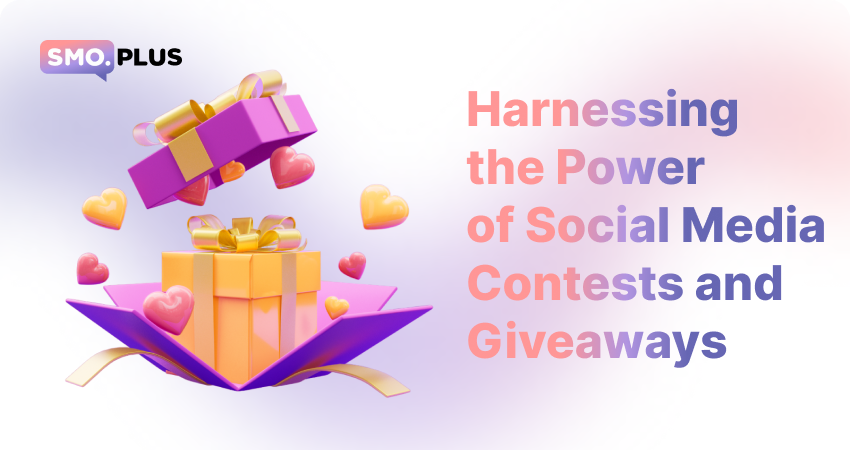 In the digital age, building a brand has never been more vibrant and exciting, with opportunities available at every virtual corner. One such opportunity is the strategic use of social media contests and giveaways, a marketing tactic that has taken the online world by storm.
Imagine the thrill your audience feels as they type out a clever response to your challenge, hit 'like,' 'share,' or 'tag,' and find themselves in a race with hundreds or thousands of others for a coveted prize. It's marketing, yes, but it's also entertainment, engagement, and a little dose of adrenaline, all rolled into one.
So how can you harness this incredible power to give your brand a boost? Let's break it down.
1. Know Your Audience
Understanding your target audience is key. What makes them tick? What do they want, need, or aspire to have? Design contests and giveaways that resonate with them, and you've already won half the battle.
2. Make It Easy and Fun
Don't overcomplicate the rules. Simplicity and entertainment are your allies here. Pose a fun question, ask for a creative photo, or challenge them to tag friends. Whatever you do, keep it engaging and accessible.
3. Offer Enticing Prizes
Offer something that sparks desire. It doesn't have to be expensive, but it should be interesting, valuable, or exclusive. The allure of a unique prize can fuel participation like wildfire.
4. Promote Across Channels
Don't limit yourself to one platform. Share the contest or giveaway across all your social media channels and even your website. Use eye-catching visuals and catchy headlines to draw attention.
5. Engage and Respond
Stay active during the contest. Like, comment, share – show that your brand is as invested in the contest as the participants. It creates a community feeling and fosters trust.
6. Track, Analyze, and Learn
Use tracking tools to understand what's working and what's not. Analyze participation, engagement, shares, and other metrics. Learn from each contest and continually refine your approach.
7. Celebrate the Winners
Make the win feel special. Showcase the winners on your social media, maybe even with a little interview or spotlight post. It turns the end of the contest into the start of a new engagement.
Conclusion: The Winning Formula
Harnessing the power of social media contests and giveaways is not just about hosting a random competition. It's a dynamic strategy that, when done right, can elevate your brand, increase visibility, and create a passionate community around your products or services.
Remember, every brand is unique, so take these principles and make them your own. Build contests and giveaways that reflect your brand's personality, engage your audience in authentic ways, and let the magic happen.
Ready to play the game? Your brand's next big win might just be a tweet, a post, or a share away!
More to come!
Subscribe and get noticed about latest posts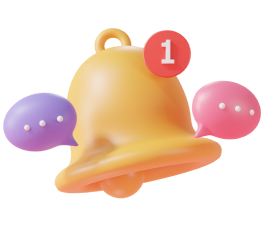 Thank you for subscribing!
You've been successfully subscribed! Don′t forget to check your mailbox